We provide cost-effective approaches in kitchen design and build.
JR-TECH Solution Sdn. Bhd. Strives to develop and maintain a good relationship with our clients to encompass common element for mutual success. These elements are an exchange of information, continuous improvement in service levels, an open line of communication and customer responsiveness.
We believe in using only the Top Quality's Product. We will work along with our purveyors to obtain pricing that produces savings that we can pass on our customers.
We believe that satisfaction of our customer is our top priority. We strike to work hard to meet and even exceed our customers ever changing expectations by Maintaining and Providing Quality and Value for money services and product to all our customer.
We care for the environment, the health and safety of the community.
Mission & Vision
Our mission is to become one of the leading premier provider in Kitchen Facility Services industry in nationwide. Our aim is to provide quality products and technical support to our customers.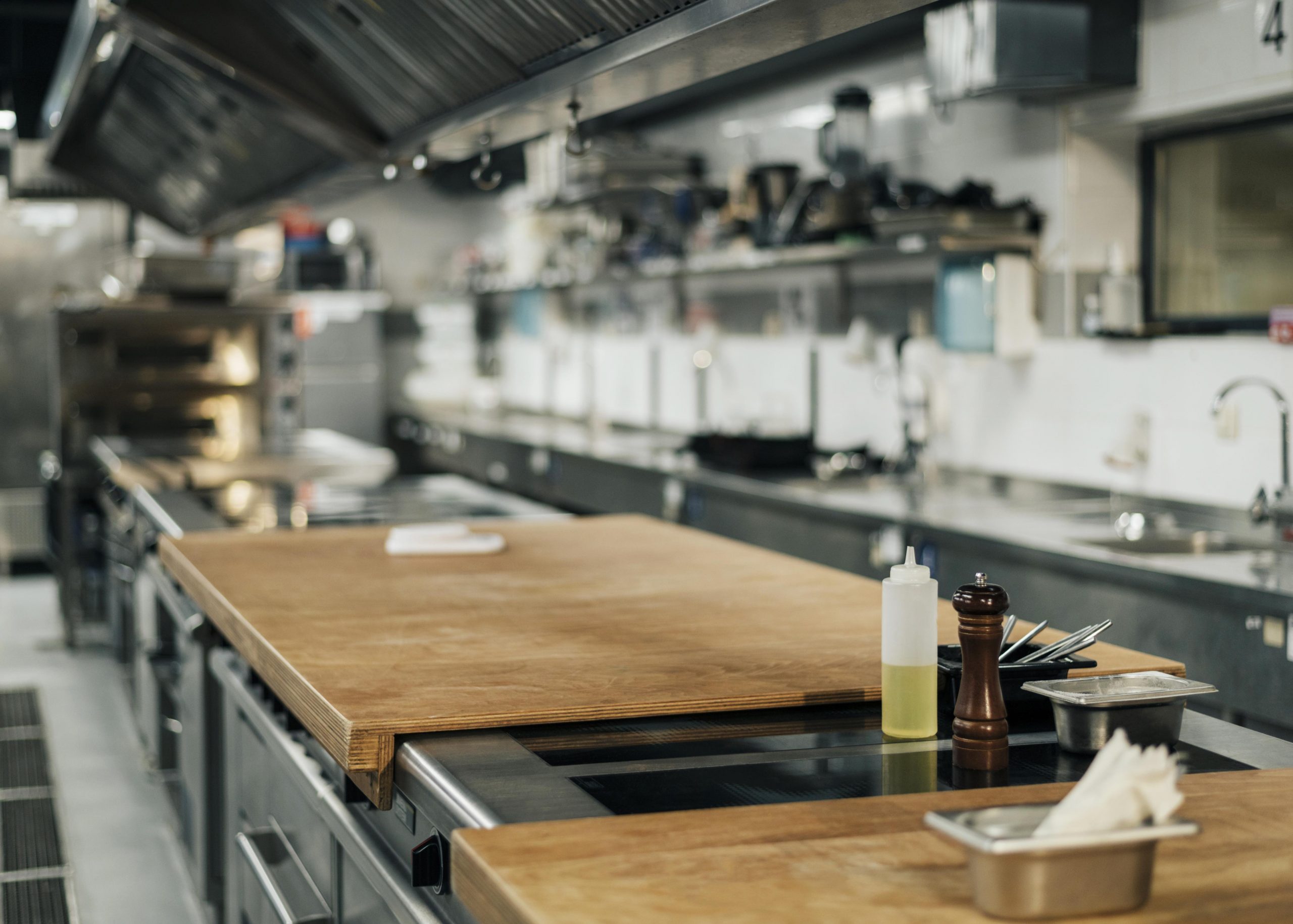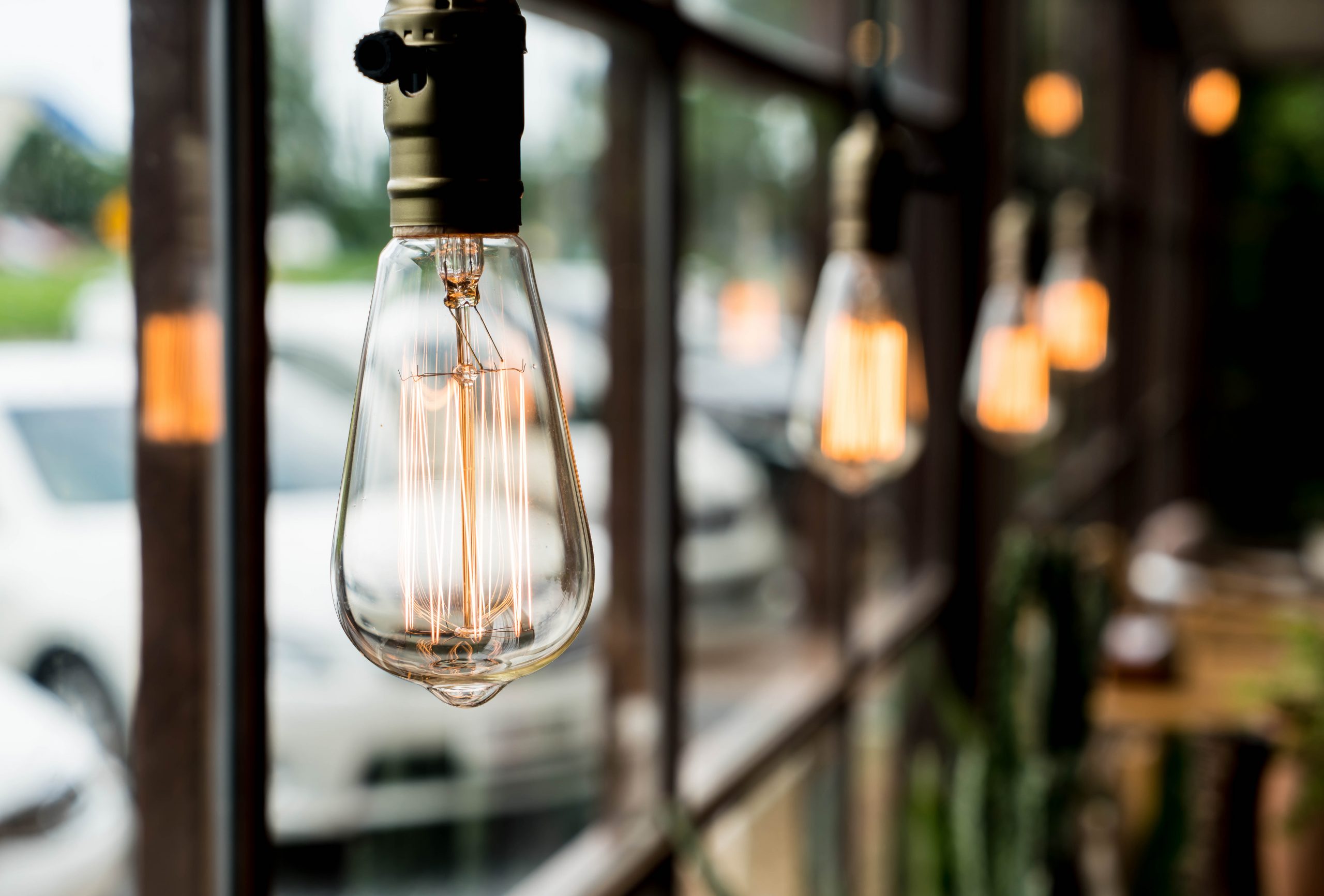 Mission & Vision
The vision of JR-Tech Solution is to become the premier solution provider and the leading platform in nationwide.
Important milestones
What We Accomplished Together
PARTNERS
We work with our clients.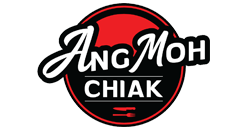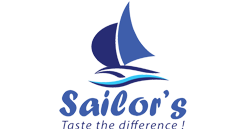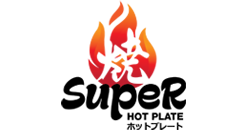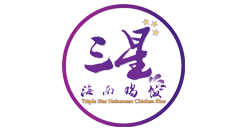 GET FREE QUOTE
Have a creative project? Let's get in touch.