Description
Fully self-controlled
Save recipes on an IC card or on your mobile phone application, and connect with the machine, and once the machine receives recipes via IC card or mobile phone application, it works automatically.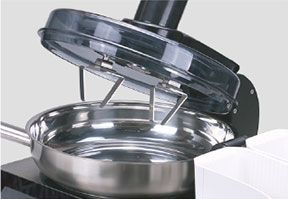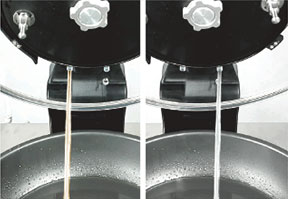 Pour Oil and Water into Pan
Accurate Temperature For Heating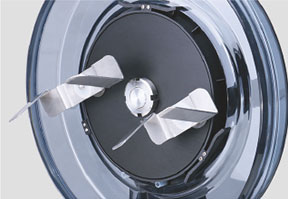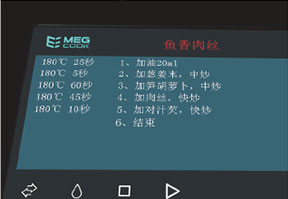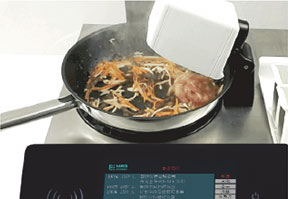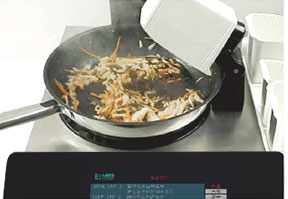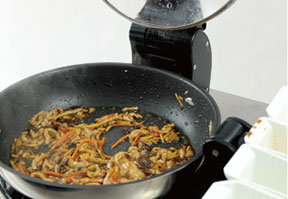 Easy Operation
It is not only easy and convenient for customers to operate but also high-producing. One person can operate 5-6 machines at the same time.
Less Time Required
Less than 4 mins for cooking each dish, is time-saving and efficient.
Standardization of Taste
The following step on the application for standard procedures for each dish.
Private Recipes
Create an account on the application and edit any recipes you want.
High Adaptability
Free to adjust the cooking temperature and control the speed of frying.

Super Power Super Flavour
Advanced electrothermal effect technology evenly spread out the heat. 3520W/4400W super power for better taste. Reduce the time but more eco-friendly.

Cloud Menu App
Download cloud menu APP. Getting thousands of recipes. Connect with MEGCOOK AI CHEF. Having chefs' recipe in your pocket.

Updated AI Recipe
AI CHEF can get all the recipes in your APP. Grande LCD AI touchscreen.

Grande LCD AI Touchscreen
Smart touchscreen with 7 inches LCD. 4D crystallite, longer lifetime.
Advantages
Can be served up to 300++ Meals per day
Within 3 Months get back your investment
30 /60 Minutes (Electricity)
Reduce Manpower
Consistency Taste of Food
User Friendly
Easy to multiply & expand business