Description
Fully self-controlled
Save recipes on an IC card or on your mobile phone application, and connect with the machine, and once the machine receives recipes via IC card or mobile phone application, it works automatically.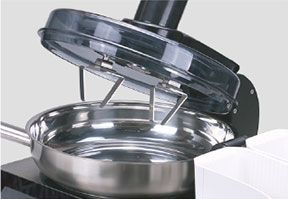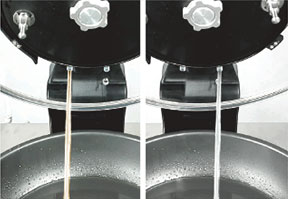 Pour Oil and Water into Pan
Accurate Temperature For Heating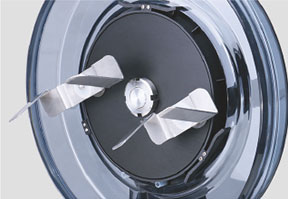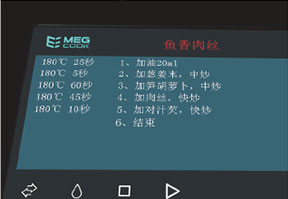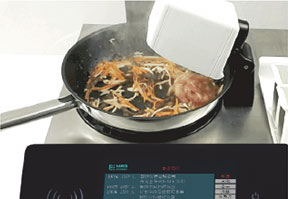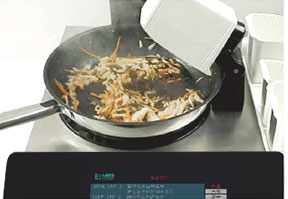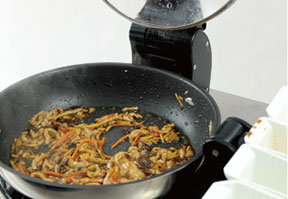 Easy Operation
It is not only easy and convenient for customers to operate but also high-producing. One person can operate 5-6 machines at the same time.
Less Time Required
Less than 4 mins for cooking each dish, is time-saving and efficient.
Standardization of Taste
The following step on the application for standard procedures for each dish.
Private Recipes
Create an account on the application and edit any recipes you want.
High Adaptability
Free to adjust the cooking temperature and control the speed of frying.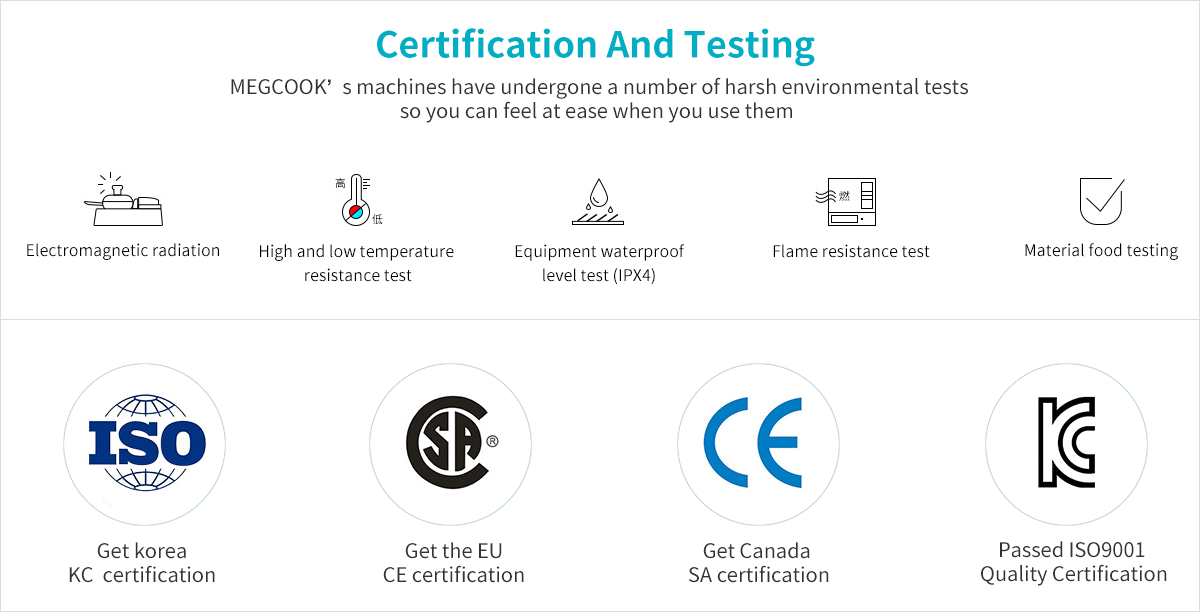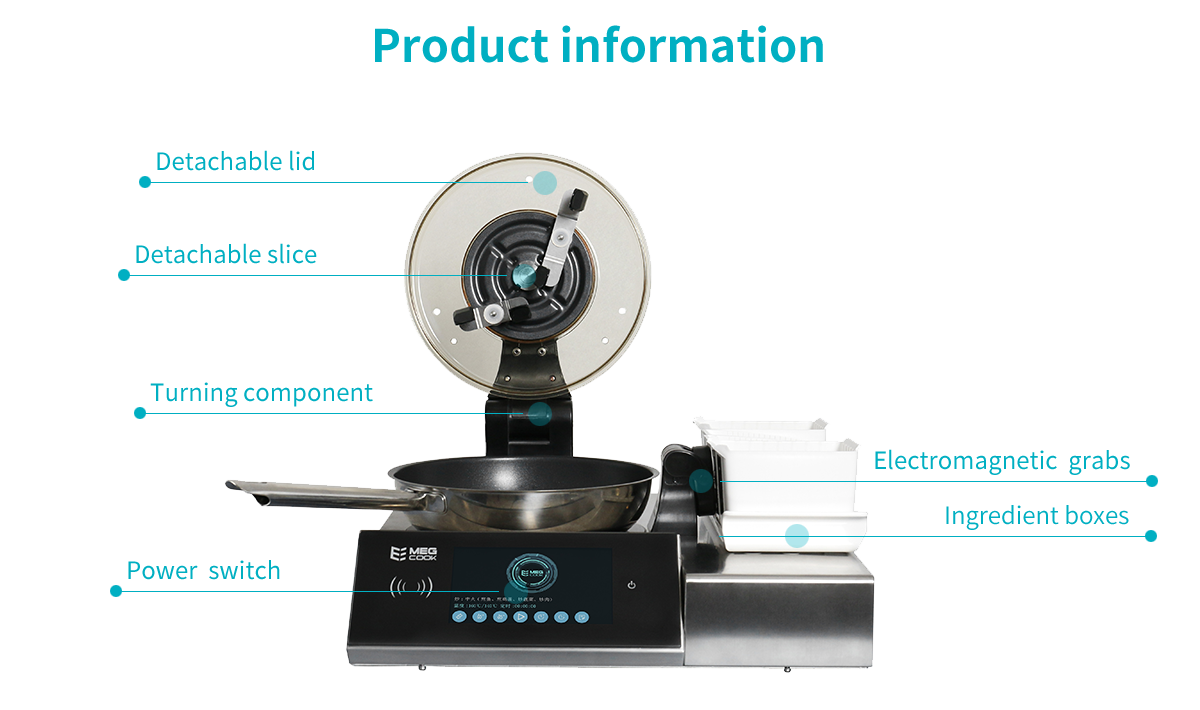 MEGCOOK product parameter table
Rated power
3520W
Style
Countertop
Stove
Single
Name description
Robot M1
Product number
C35PB01-C04
Item number
MEG1F.12S
Colour
Silver
Material
Glass-ceramic+SUS304
Dimensions mm (L×W×H)
Product
500×545×325mm(Close the lid)
500×545×525mm(Open the lid)
Net weight(KG)
18
Hole
\
Gross weight(KG)
22
Package
700×620×380
Manufacturing state
In stock
Remarks
With CE certification (Dual pump 4 cartridges)
Machine number
CP